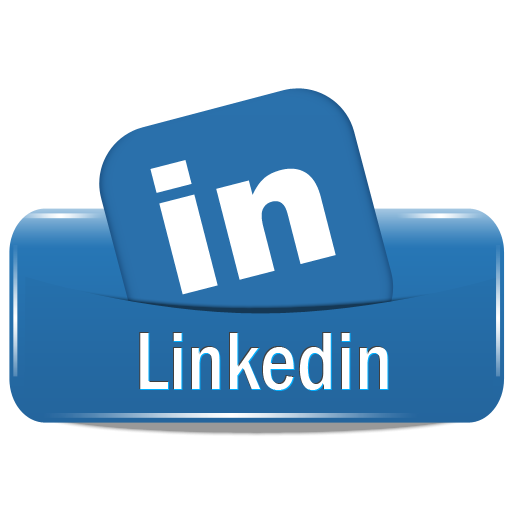 If you're a job seeker, or preparing for an important interview, you need to be on LinkedIn!
From F*ck Your Resume by Jeremy Dillahunt:
One in three professionals on the planet are (sic) on LinkedIn

41 percent of the world's millionaires use the service

44 percent of LinkedIn members are female, 56 percent are male

About 75 percent of users are between 25 and 54

Education, information technology, financial services, and retail are the most represented industries

LinkedIn represents workers from more than 200 countries.
I won't go into all the details about how to create your professional LinkedIn profile here. But the following resources will help you navigate the platform and create a knock-out presentation of your expertise, skills, and personality.
Your future employer is going to Google you, like it or not. You want them to be favorably impressed. Begin with a well polished (and honest) LinkedIn profile.
The Best 7 LinkedIn Books (from Amazon.com)
LinkedIn Tutorials 2015 - Quick Start (YouTube)